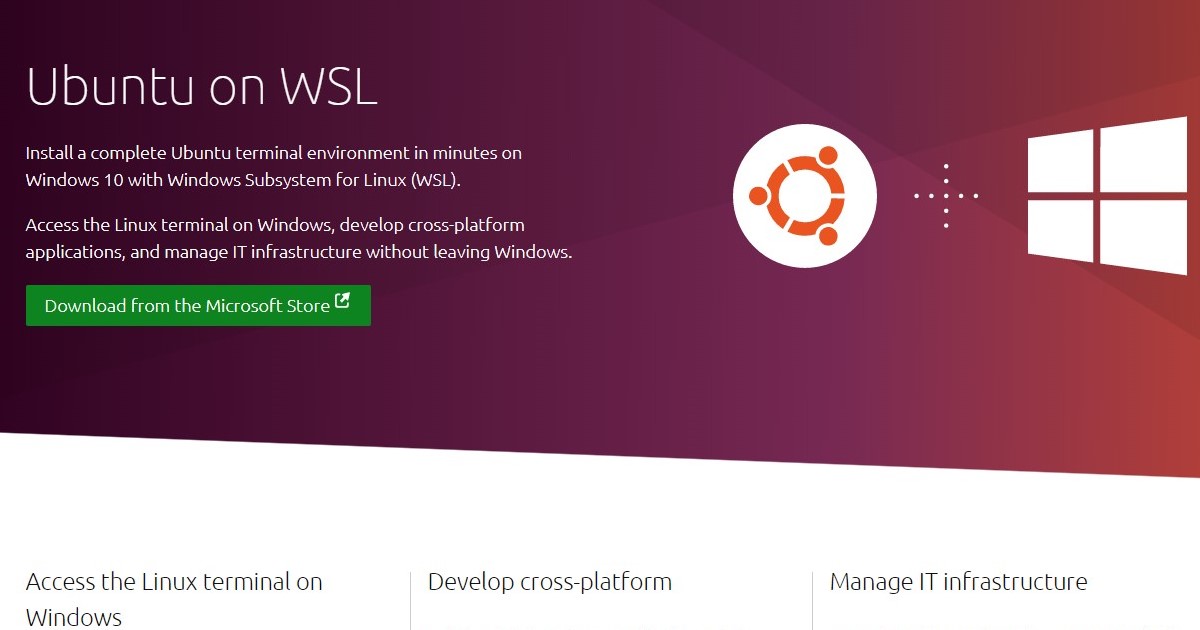 I have a small 128GB SSD. I run out of space when I install ReactNative related dev tools. So I wanted to find a way to install/move my existing distro to different location than C drive.
Move WSL to another drive
You can use the same move command to move your distro from default location to a different location inside C Drive.